In 2016 Rory undertook a 12 month mentorship programme with the Pro Sport Academy in Huddersfield. This programme is run by Dave O'Sullivan who is the current England Rugby League head physio. Rory worked closely with Dave and his team over this 12 months to learn what it takes to treat high level athletes who need to be able to perform at the highest level following their injury. Rory continues to be part of the Pro Sport Academy community which gives him access to 100's of the top Physio's and other medical professionals around the world. Rory is also a certified conditioning coach through the IRFU.
Following on from this Pro sport mentorship Rory has worked with a wide range of professional and semi-professional sports people and teams including the Tongan National Rugby team, Connacht Rugby, UL Bohemian RFC, the FAI emerging talent programme, Clare Minor Hurling and a number of senior Hurling and Football teams in Limerick, Clare and Tipperary. Rory has also worked with individuals in his clinic from Munster Rugby stars to professional athletes such as Tennis players, Runners, Ironmen, Golfers, International Hockey players to name but a few…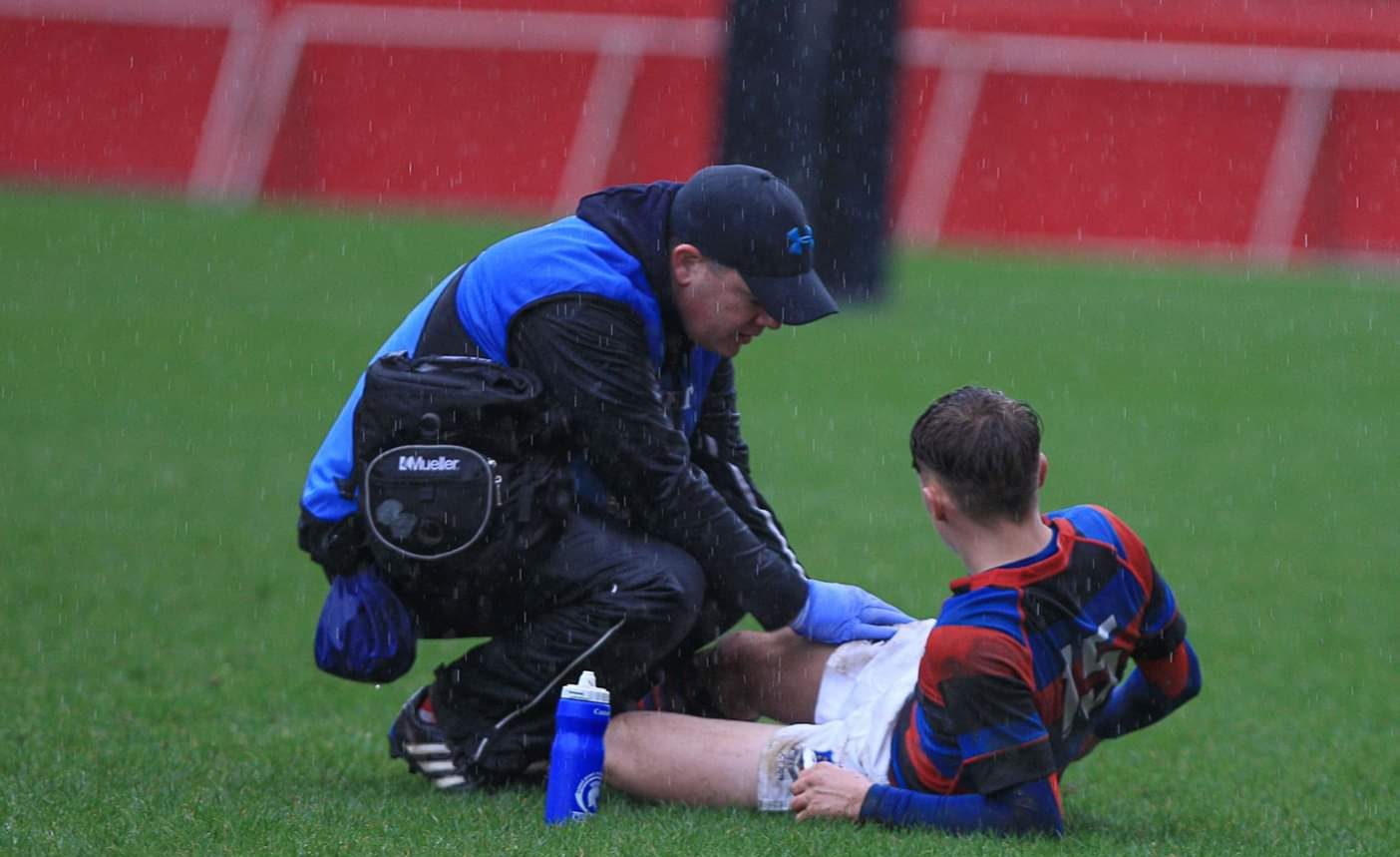 "Don't let that niggle interrupt your training and performance, get it sorted before it becomes an injury"
---
Sports injuries can be complicated things; a lot of the time you believe you can run or play through the pain (sometimes you may not even describe it as a pain, more of a discomfort or niggle), however, it's just not going away like you thought it would. In-fact it may be getting slightly worse as you start to increase the load or intensity of your training and now it is starting to affect your training and performance. Does this sound familiar?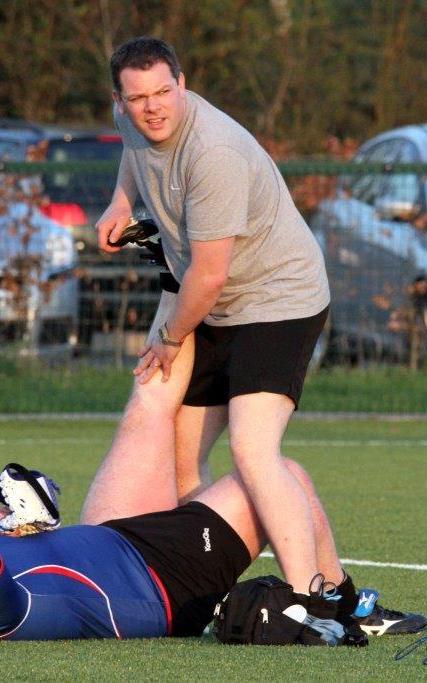 Here at Rory O'Donnell Physical Therapy we work hard to find the source of the problem
and then we work hard with you to sort it out. Everything will be explained to you in simple, no jargon English. You will know what is causing your pain and the steps that you need to take to eliminate it, LONG TERM! Returning you to the things you love to do.
What can we do for you?
Using the same step by step system that we have successfully used on many high level professional sports people, we get to the source of your pain by really listening to your story; this allows us to understand YOUR pain and treat you as an individual.
We will analyse your current movement patterns and conduct a series of muscle testing which allows us to identify the true source of your pain. Subsequently, this enables us to work with you on treating the true cause of your pain, ensuring that it does not return, enabling you to be pain free and fully mobile.
So if you have had enough of pain, want a long term solution and have "thoughtless, fearless, pain free movement". Call us today and have a no obligation phone chat with your dedicated therapist.