PRE & POST SURGERY PREHAB / REHAB
Rehab varies for each individual, what worked for someone else may not work for you in the exact same way. Everyone is different and everyone progresses at a different pace. Generic rehab guidelines will only get you part of the way to a full recovery, you will need a detailed rehab plan that is designed specifically for you and your needs to get you back to where you want to be. So whether you are a professional athlete looking to get back to your sport following that ACL surgery or you just want to be able to go for your daily walks again after your hip replacement, you need a rehab plan rather than a guideline of generic exercises.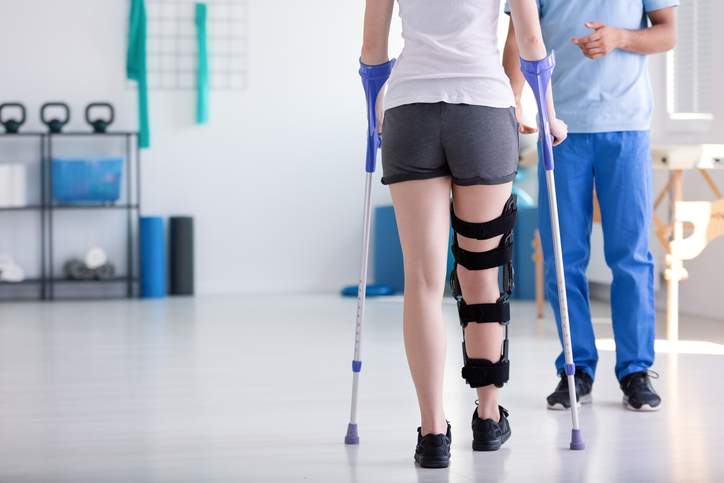 ---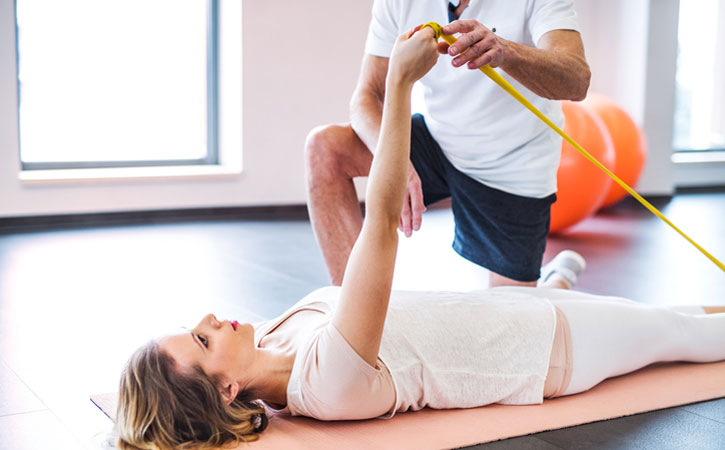 Here at Rory O'Donnell Physical Therapy we take a number of factors into account when compiling your plan following your orthopaedic surgery, such as your lifestyle, work and the level of activity that you want to return to. From day one you will know the step by step plan that will get you back to your pre-surgery level of activity and beyond. We will work in conjunction with your surgeon in the early stages and then subsequently we will work hard with you in order for you get the best results from your plan.
The key at the end of any good rehab plan is "thoughtless, fearless, pain free movement" if this is your goal get in contact with us to see how we can help you. Call us today and have a no obligation phone chat with your dedicated therapist.